Your Daily Card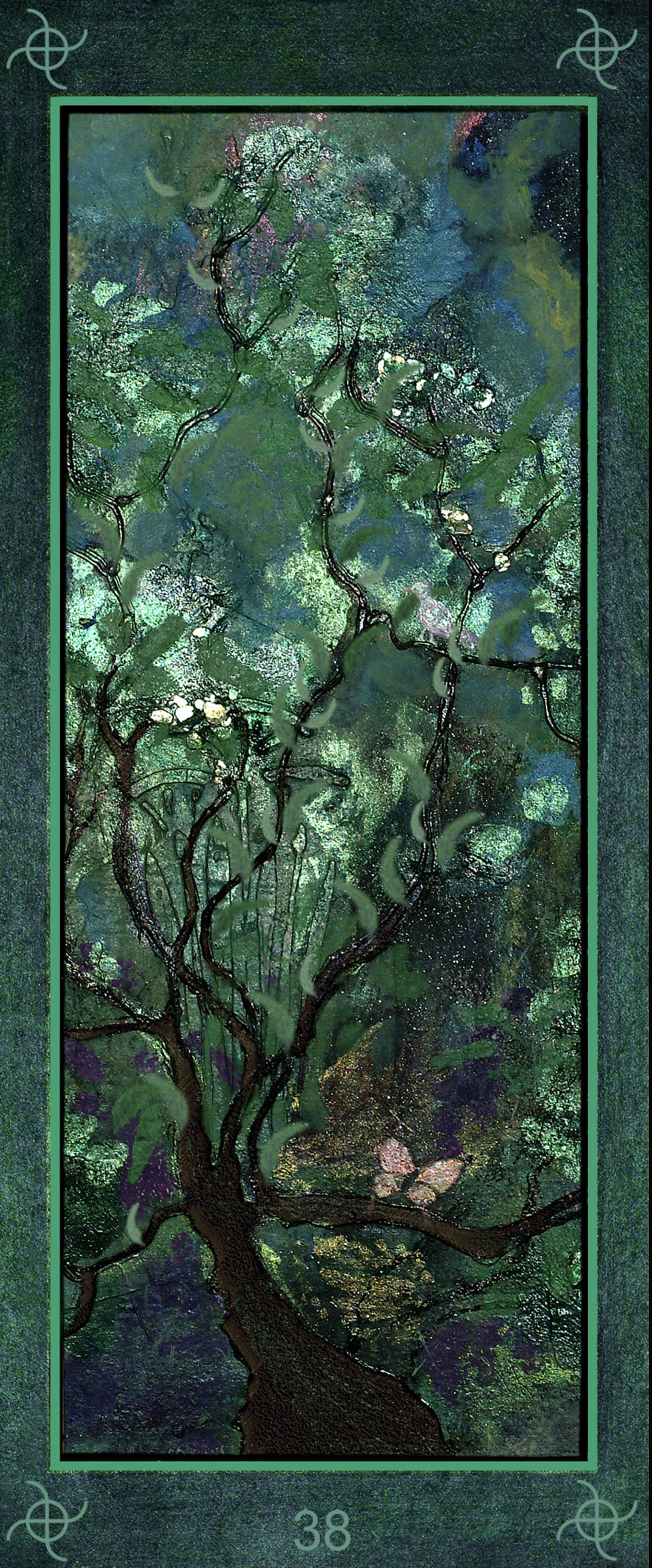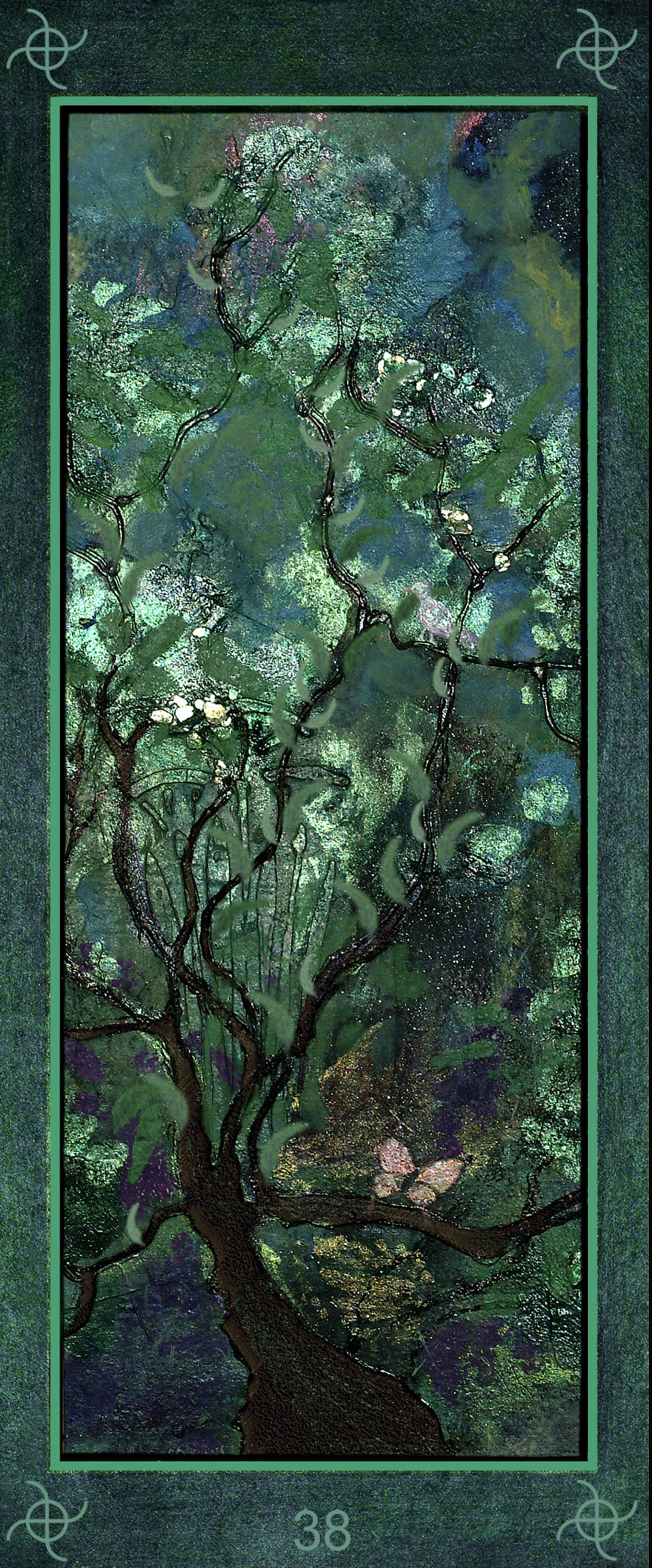 Planetary Energy, Mind Card
Personal History
This card has appeared today to call you to examine your past and the effect it has on the current situation. We all have within us a great deal of knowledge that comes from our roots and beginnings, the genetic heritage of our ancestors as well as information accumulated in past lives, and earlier stages of this life. The past can nourish you, but it can also be a tremendous weight that holds you back.
Personal History indicates that the past has something to offer you in the resolution of the current situation. Perhaps there are lessons that you have learned or information you have acquired that you could employ in the present. Or maybe the current situation has its roots in the past and by examining your past in a detached way you may be able to discover a pattern or cause that can easily be remedied.
Honour your past but take responsibility for the daily creation of your here and now and move on. Free yourself and others from the belief that the past determines the future.
Artwork by Katrina Vrebalovich