Your Daily Card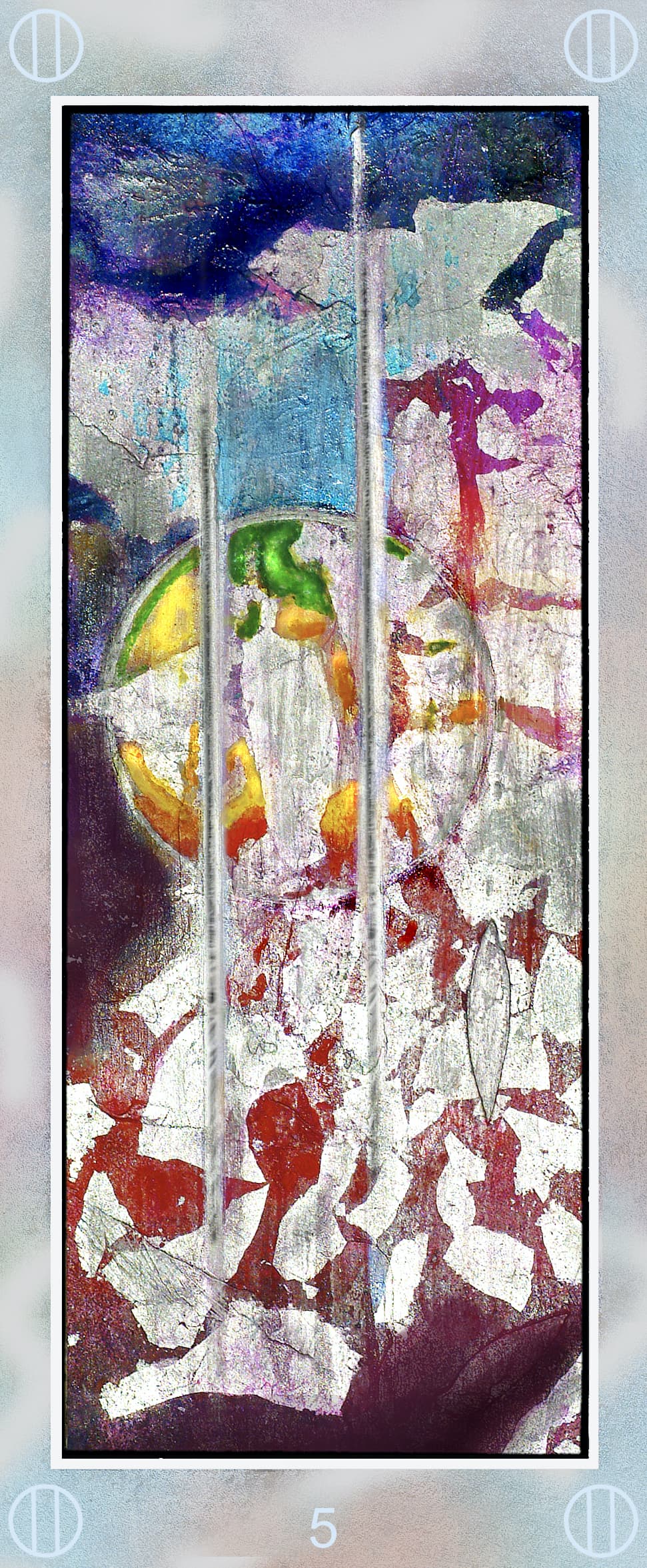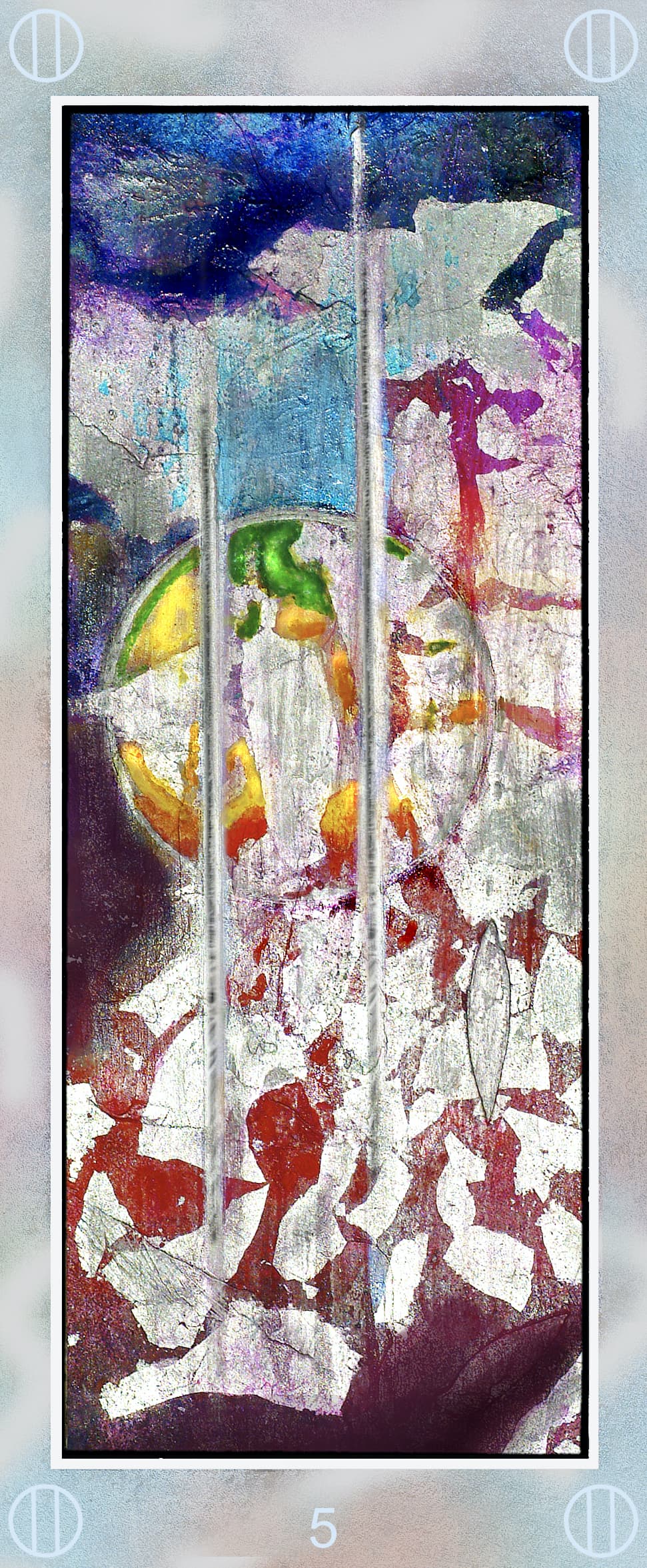 Silver Energy, Spirit Card
Balance
This card has appeared today to remind you of the purpose of Silver Energy. A balanced life is achieved by developing all areas of human experience; physical, emotional, mental and spiritual, and by understanding that balance is found through movement and change; life requires something in exchange for everything you receive. Now is the time to move beyond the trap of black and white thinking. The truth always lies somewhere between two extremes. Avoid extremes at this time, and if you are considering life-changing decisions, examine all sides of the question carefully for what you may be missing.
Although you may not appear to be very active, a stable, balanced situation can give you faith and patience and is the perfect ground for new growth. Enjoy the understanding and peace that this balance brings you, witness your situation without interpreting and be impartial.
Bear in mind that this card may also be telling you that, although you are balanced, your batteries are in need of re-charging. If this is the case, connect to Silver to help you in this process. Balance may also indicate that you are neglecting an important area of your life. For example, are you ignoring your physical body's need for exercise, or developing your spiritual side but ignoring your relationship with the people around you? Become aware of the need to develop in every area.
Artwork by Katrina Vrebalovich