Our first Cycle Card out is: Transformation! It belongs to the Law of Energy.
Everything is always changing. There's no way you can hold back from change. But still, we get obsessed with our personalities and try holding on to "who we are". The weird thing is we do that even when "who we are" doesn't really work well for us. Even in despair and misery, we prefer holding on to what we know – rather than allowing change. Because we can't know what's coming.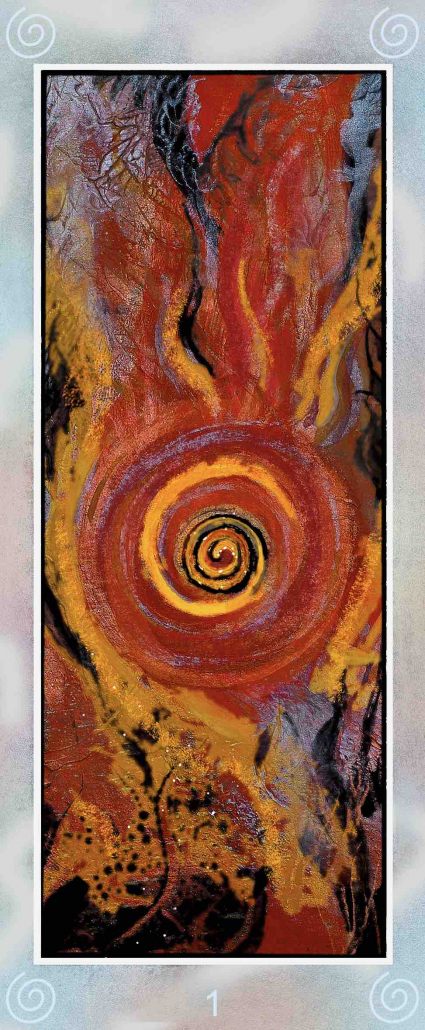 If you want your creative, passionate and vital juices flowing – be like a child! Look around you with curious eyes. Just like a three-year-old observes the ants working. Look at the world not as if you already know it, but as if it was totally new to you. Then you will find that everything is new! Everything – even you – is created again every instant.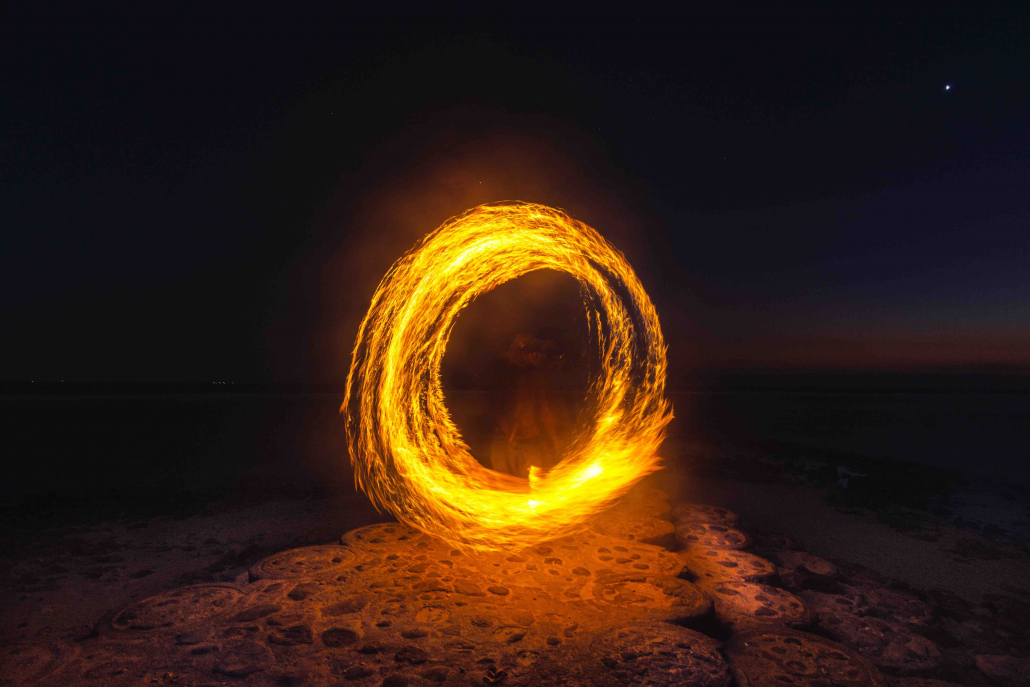 The Universal Law in action is The Law of Energy. So, if you are lacking energy, just know you are most likely wasting your energy on holding on to something.  Energy must keep moving. This law teaches you how to keep your vital energy flowing, creating joy, inspiration and excitement. Go out and be curious!
Love, Silja
https://zikey.energy/wp-content/uploads/2019/08/TransformHEADER-e1591354590930.jpg
763
2003
Silja Winther
https://zikey.energy/wp-content/uploads/2019/05/Logo-stor-web-1.png
Silja Winther
2019-08-02 19:09:34
2020-06-05 13:00:14
Are you ready to evolve?