Intuitive or self-absorbed; – what's compassion?
The fifth Cycle Card out is; Resonance
Caring for each other – seeing each other's needs – requires a sort of resonance. Right now, during Corona, we need to use this ability to help each other and our communities!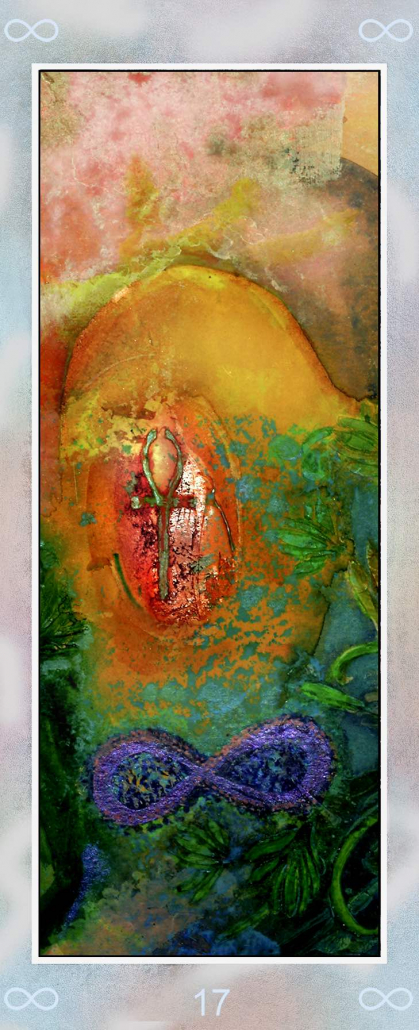 I imagine we're like an animal with long feelers. We use our senses to read each other's expressions, body language and other signals. Bringing this neutral information back to our emotions gives us the chance to adjust to the world around us with love and care.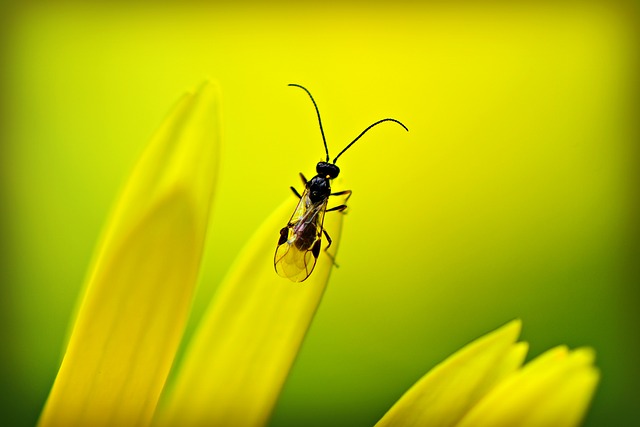 In Zikey, this ability to adjust oneself to what is going on around us refers to the Law of Intuition. It's a language which goes beyond logic alone. It awakens our compassion. It makes us helpful, caring and loving. It won't help anyone that we sit down and cry or feel sorry for each other. Crying may be a good cleanse, but then, we need empathy, a willingness to act rather than be self-absorbed.
Our intuition is a gut instinct that can lead us astray because we are emotionally connected to our own environment and needs. But right now, we need this strong ability to tune in to each other, even from a distance. Personally, I'm more in tune when I'm relaxed, more loving when I'm connected to my centre.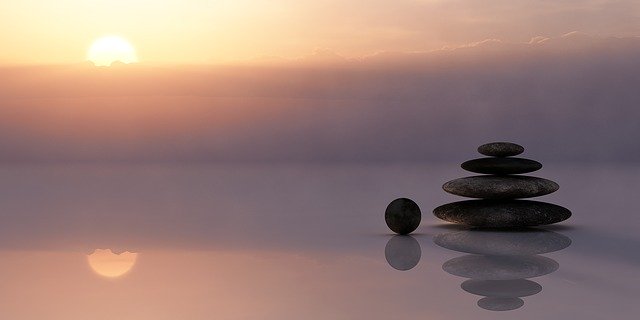 If that goes for you as well, relax when you can and do your yoga or chi gong. Whatever makes you balanced, calm.
Now is a time to really use our intuition on how we can contribute to our society. What can you do? Anyone who needs your help for shopping food? Use Facebook or Twitter or any social media to convey your offers. And if you need help, let people know!
Love, Silja
https://zikey.energy/wp-content/uploads/2020/03/Feminine-Card.jpg
585
1530
Silja Winther
https://zikey.energy/wp-content/uploads/2019/05/Logo-stor-web-1.png
Silja Winther
2020-03-26 21:44:01
2020-03-26 21:44:02
Intuitive or self-absorbed; – what's compassion?