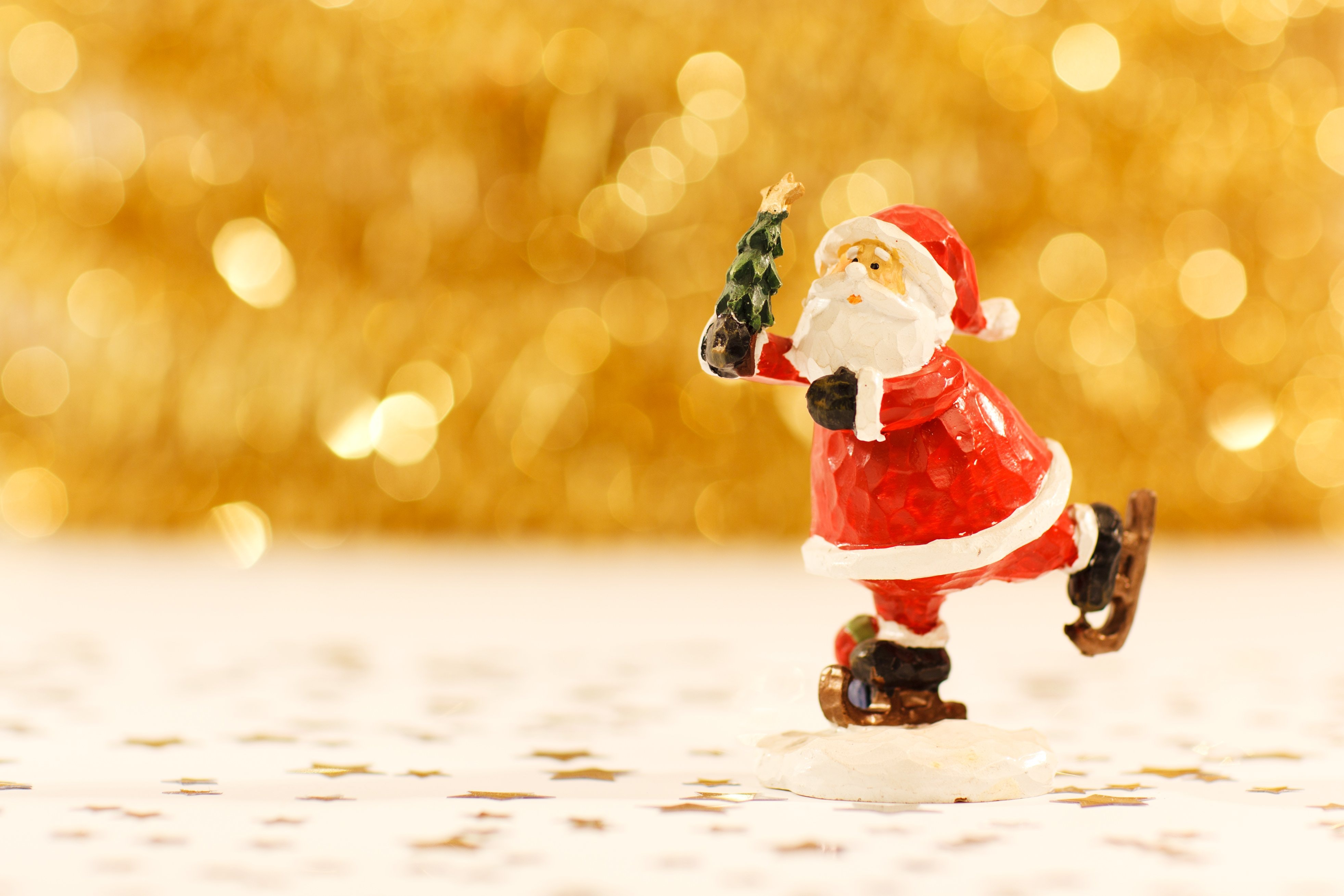 It's this time of year. We are celebrating the turn of the sun; it will get lighter, just wait! Be patient! The darkest days are over, and light will soon start creeping back into all the corners of our lives.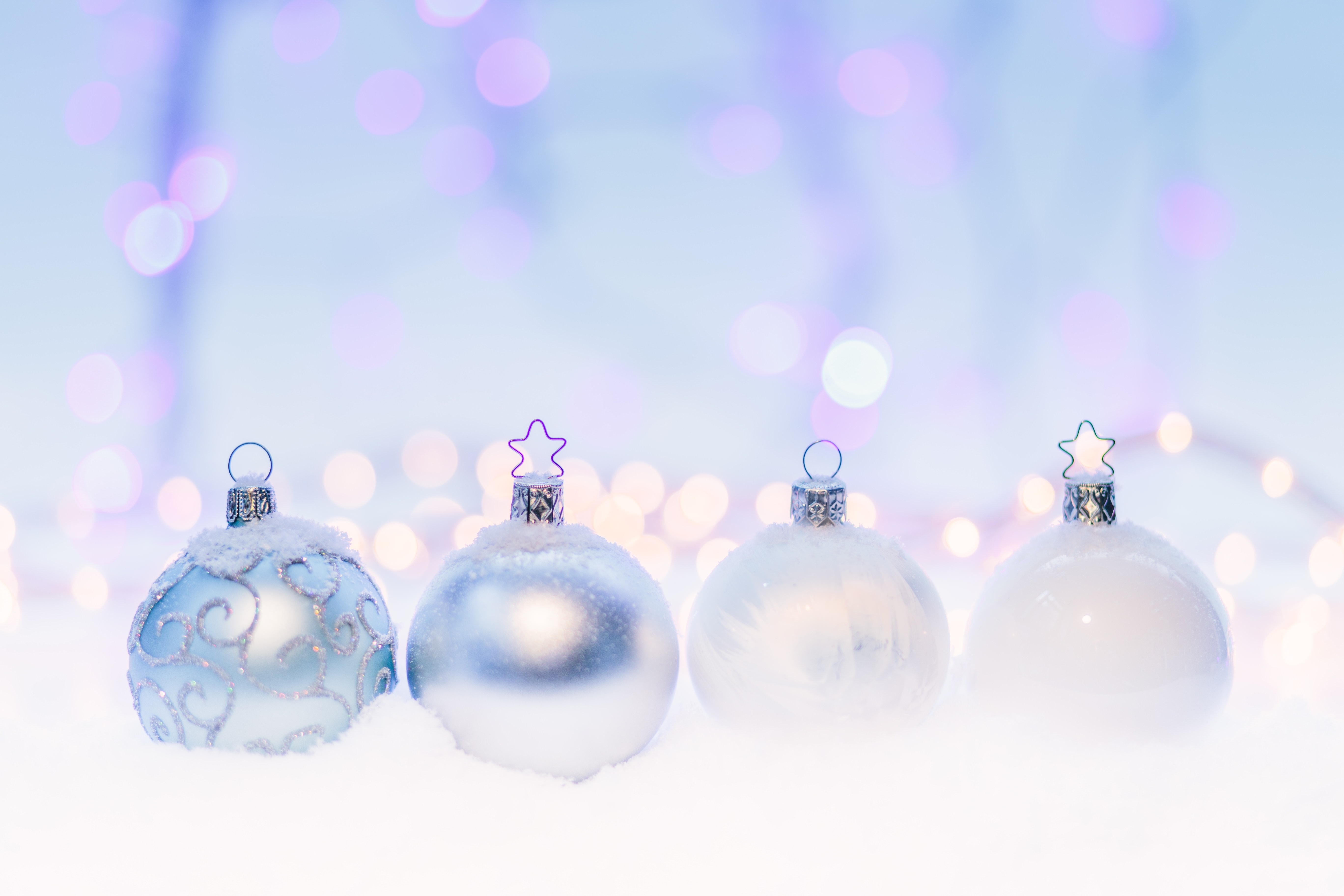 We're celebrating the baby Jesus, born in modest surroundings. The new-born needing to be nourished and protected. And we all should think of the smaller ones at Christmas. Act protective and caring towards each other. If you're all alone and your family far away, give your neighbour a flower or invite for a cuppa tea. It's a caring time. Let's care. Let's keep our awareness high and remember to take care of each other.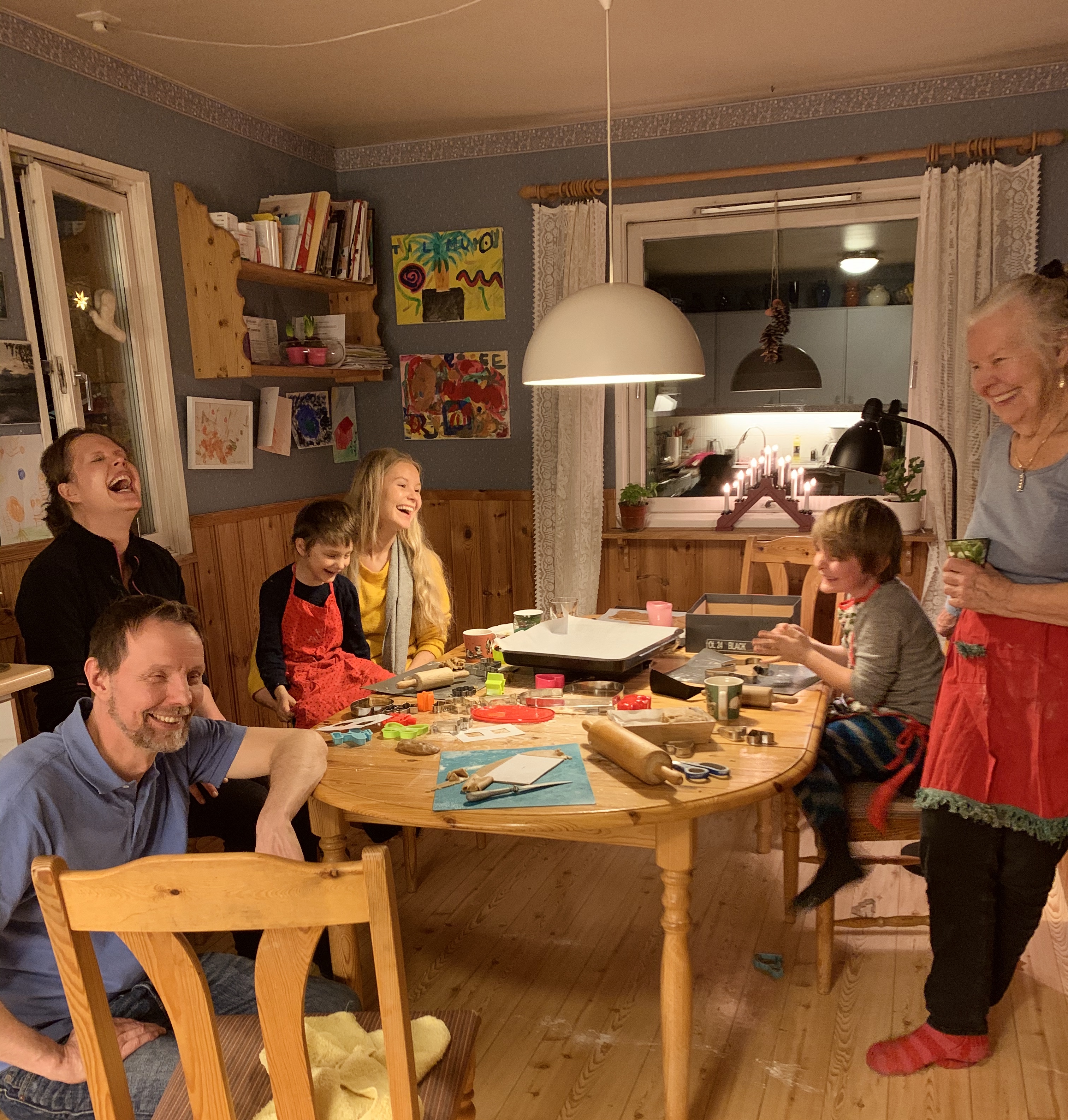 From every one of us here in Zikey – we wish you all a peaceful, conscious and Merry Christmas!
Marius, Eenya, Aidan, Vilde and Silja ♡
https://zikey.energy/wp-content/uploads/2019/12/santa-clause-figurine-41963.jpg
2618
3927
Silja Winther
https://zikey.energy/wp-content/uploads/2019/05/Logo-stor-web-1.png
Silja Winther
2019-12-24 11:42:14
2019-12-24 11:47:45
Merry Christmas! ♡