Daily reminders – Let out the rubbish!
Having small intentions behind simple tasks throughout the day is a way of bringing your consciousness along. Multiply the effect of your actions. Throwing out some garbage? Let go of some of that inner rubbish as well!
To me, any act that is executed with a clear intention empowers me. Living consciously means to bring awareness into my daily actions. This gives me the opportunity to set intentions that help me focus on whatever I feel necessary or helpful. It gives my day a red thread of meaning. My constant intention is to live every day in love. What can I do to bring more love into this world?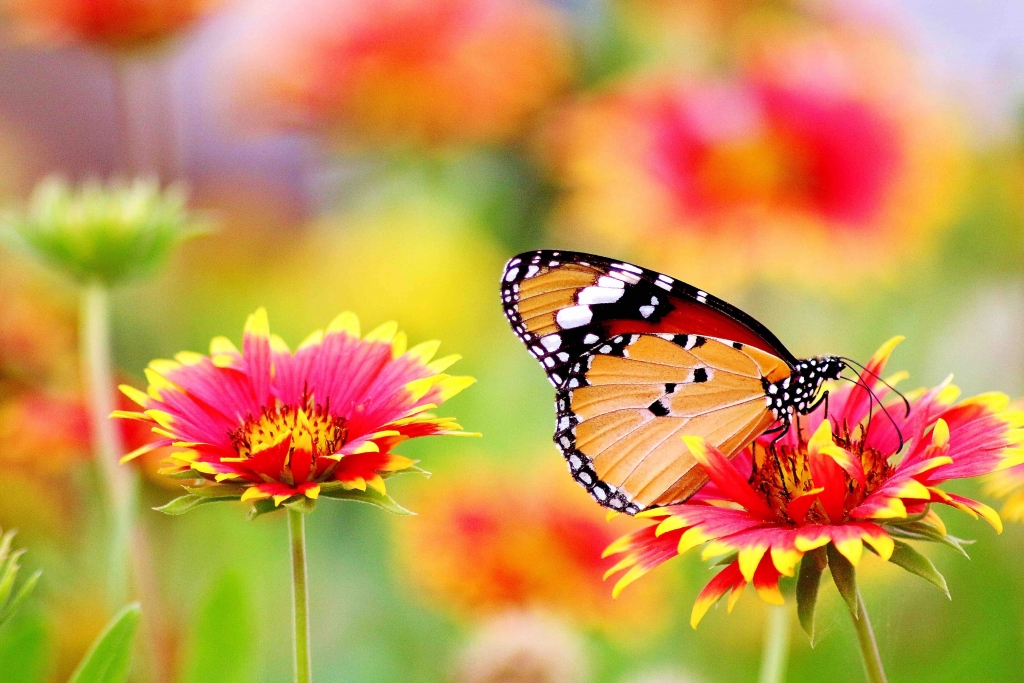 We all have different tasks, different gifts and interests. Living a spiritual life to me means using these to the best for all. There are so many ways to do this, I am sure you have your own.
Daily reminders help me keep my focus and intentions. In the shower I always imagine my thoughts and feelings also getting cleansed. I'm using that moment to let go of emotional nagging or thoughts I repeat. Water is purifying. On all levels. I feel so good and fresh afterwards.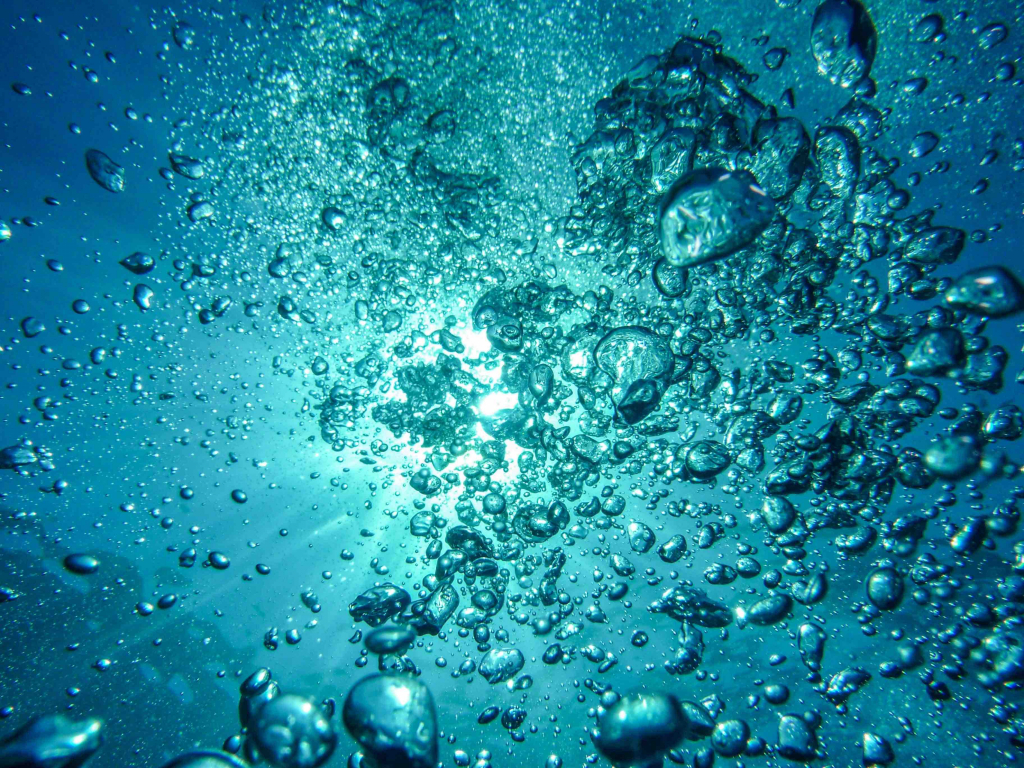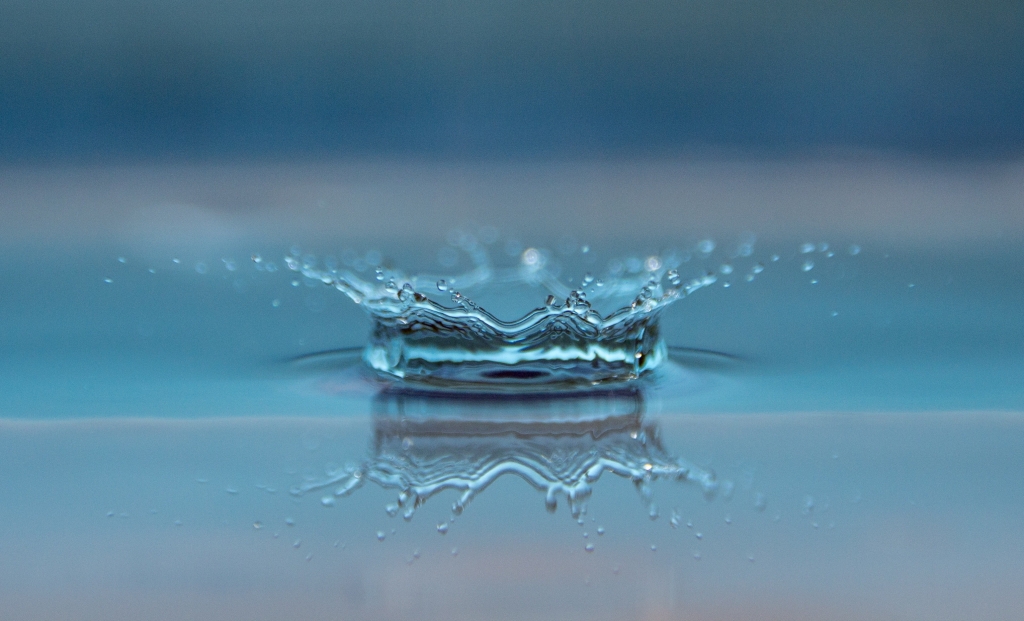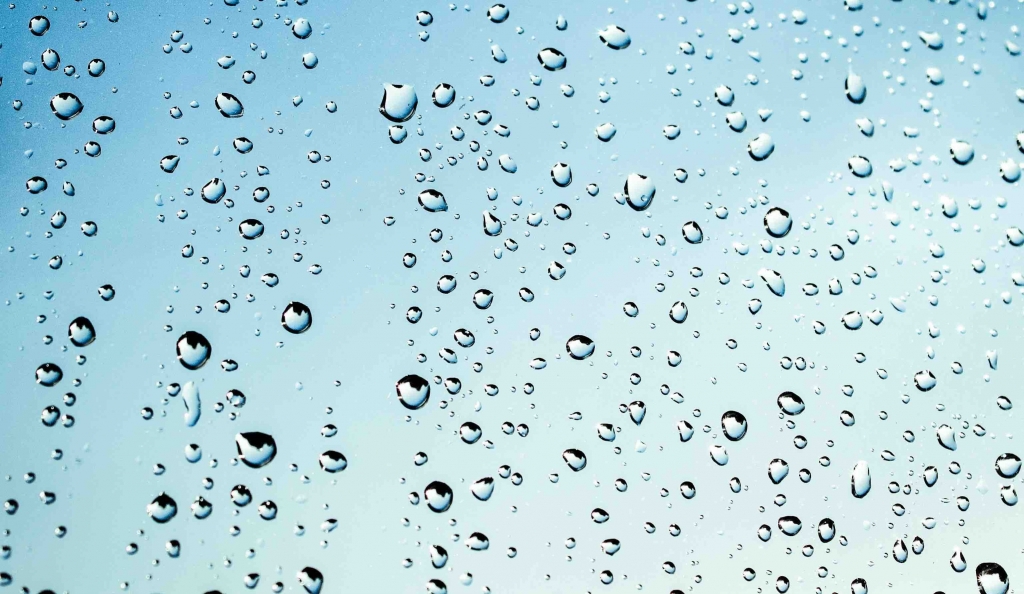 You create more of what you truly want by making space for it! Cleaning your house is a lovely moment to do thorough inner work; clearing the space, simply by setting an intention. So next time you take out the rubbish, do it with a broad intention of letting your own inner rubbish go! And see what happens!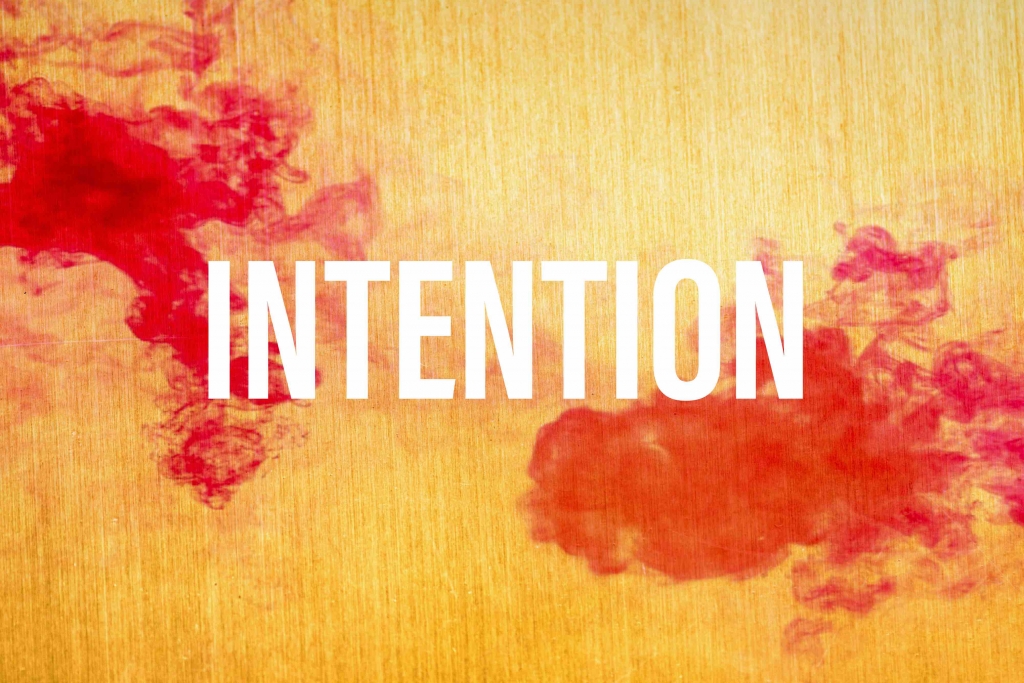 Every day I light candles. In the dark Norwegian winter even more. Rather than just thinking of something random while lightening them, I tend to focus on an intention. I light this candle for myself. To stay in my love throughout the day. I light this candle for an efficient and loving workday. I light this candle for my children. I light this candle giving thanks for all my blessings.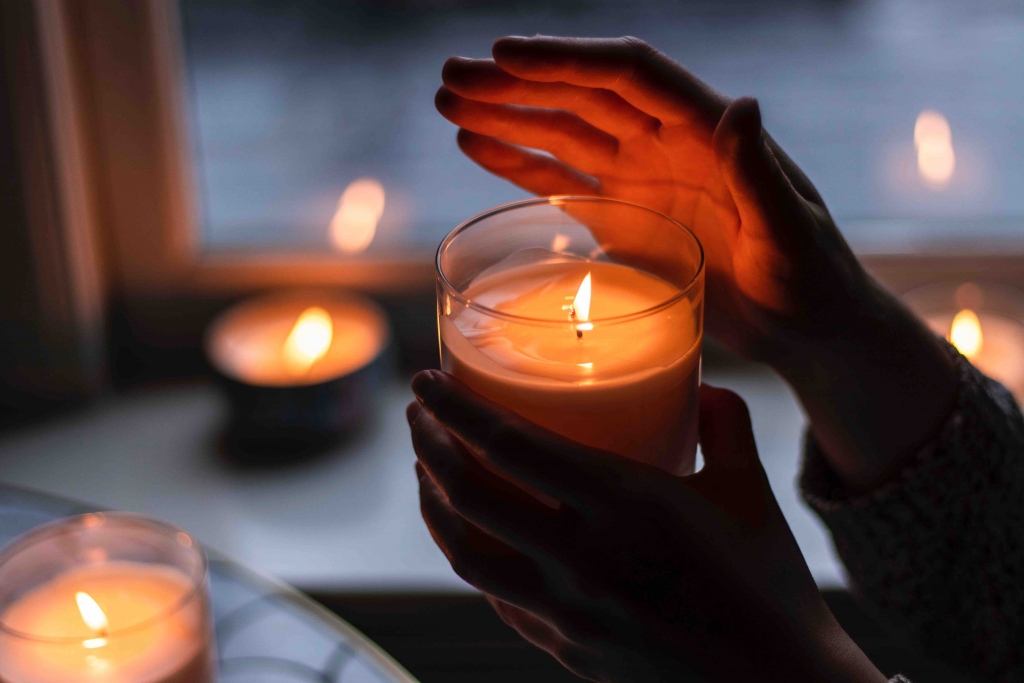 You see my point. When you use these moments throughout your day, you collaborate with your higher self – your consciousness. Whether you believe in the power of thought and energy or not, magic happens. Focusing on love creates more love. From the inside and out.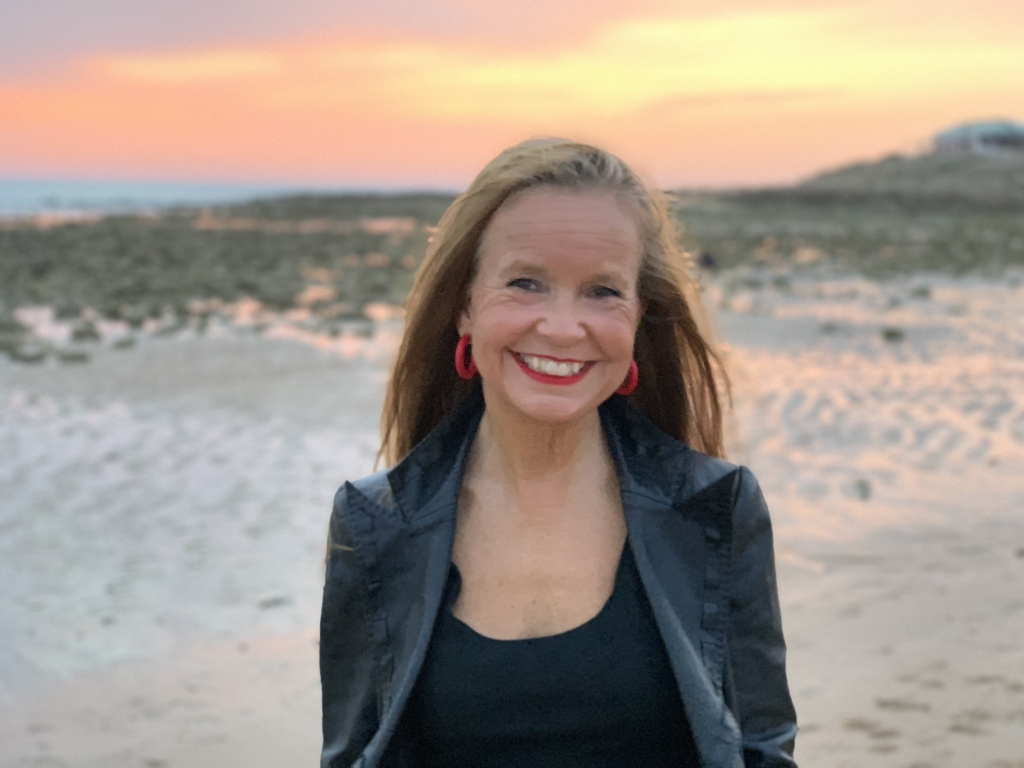 ♡ Silja
https://zikey.energy/wp-content/uploads/2020/02/Letouttherubbish-scaled.jpg
1743
2560
Silja Winther
https://zikey.energy/wp-content/uploads/2019/05/Logo-stor-web-1.png
Silja Winther
2020-02-08 15:27:08
2020-02-08 16:00:52
Daily reminders – Let out the rubbish!