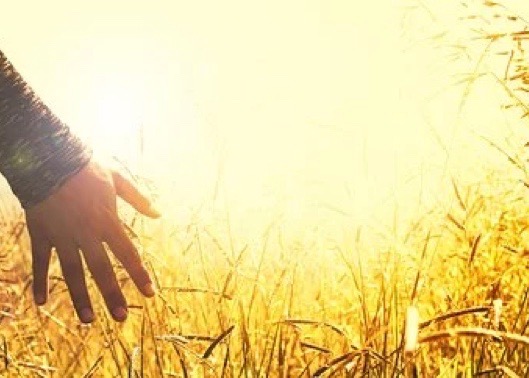 Sometimes love seems to be an emotion. It hits you and forces your heart open. But most times, love is an attitude. It requires a kind of awareness – or presence – in the here and now.
I met this woman a few years back, who reminded me of something very important. She was a maid in a small family-owned hotel that I stayed in. Every day she came into the room with a beautiful energy and a smile on her face. She was quiet and efficient, but after doing the bed she stroke the sheets with such presence, such love, that it felt like a blessing. Her hand lingered on the mattress with such care, and she looked at her own work with such love and pride.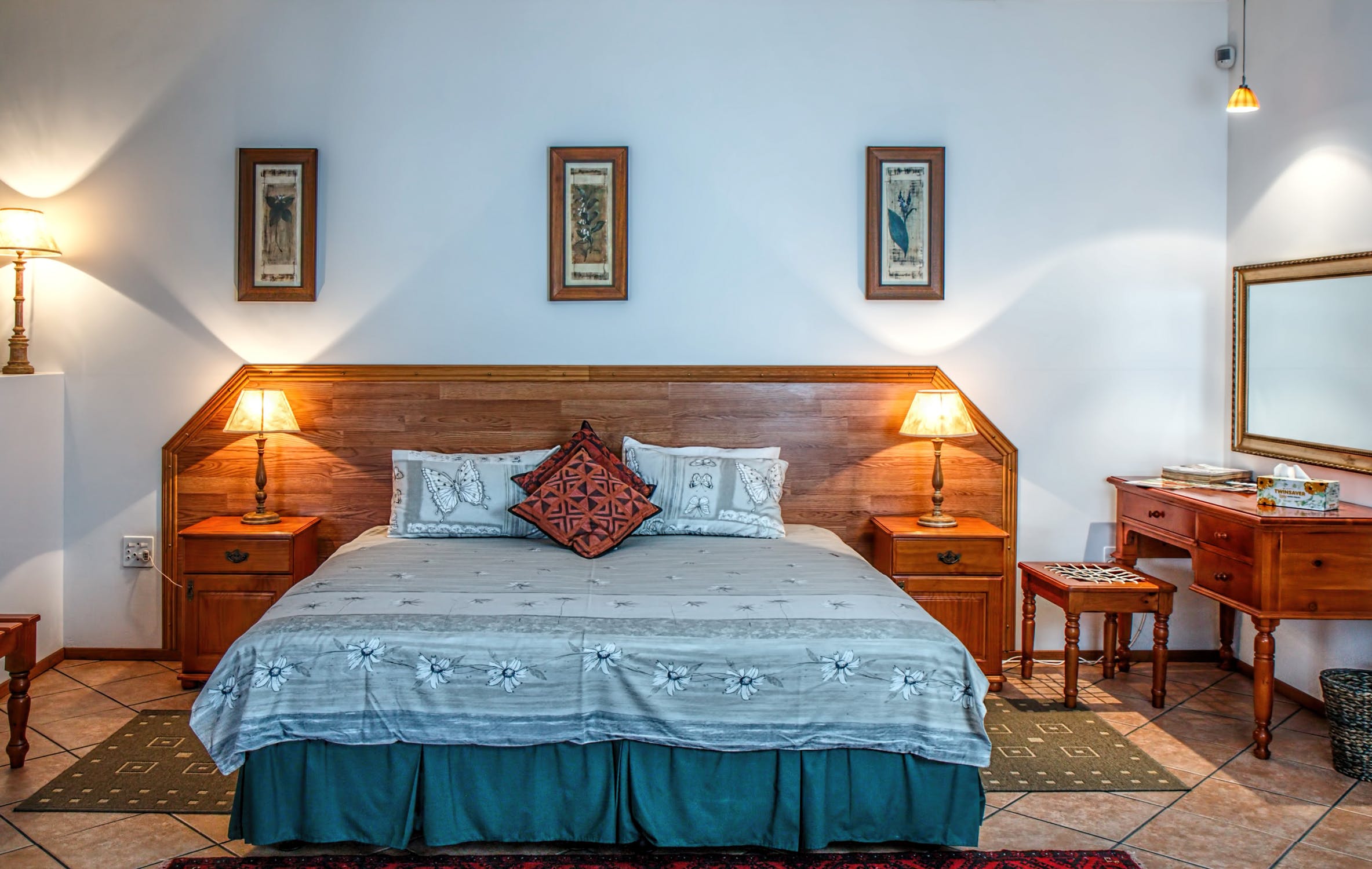 We spoke sometimes and the woman was neither educated nor spiritually aware. And yet, her spirituality was radiating from her. Her wisdom of the here and now was breathtaking. Her love for her guests, her work, her family was total. I felt completely included in her radiation. Her life had seen hard times and good times like most of us. But her attitude of love and gratitude guided her through the day, and her presence in this world makes a difference.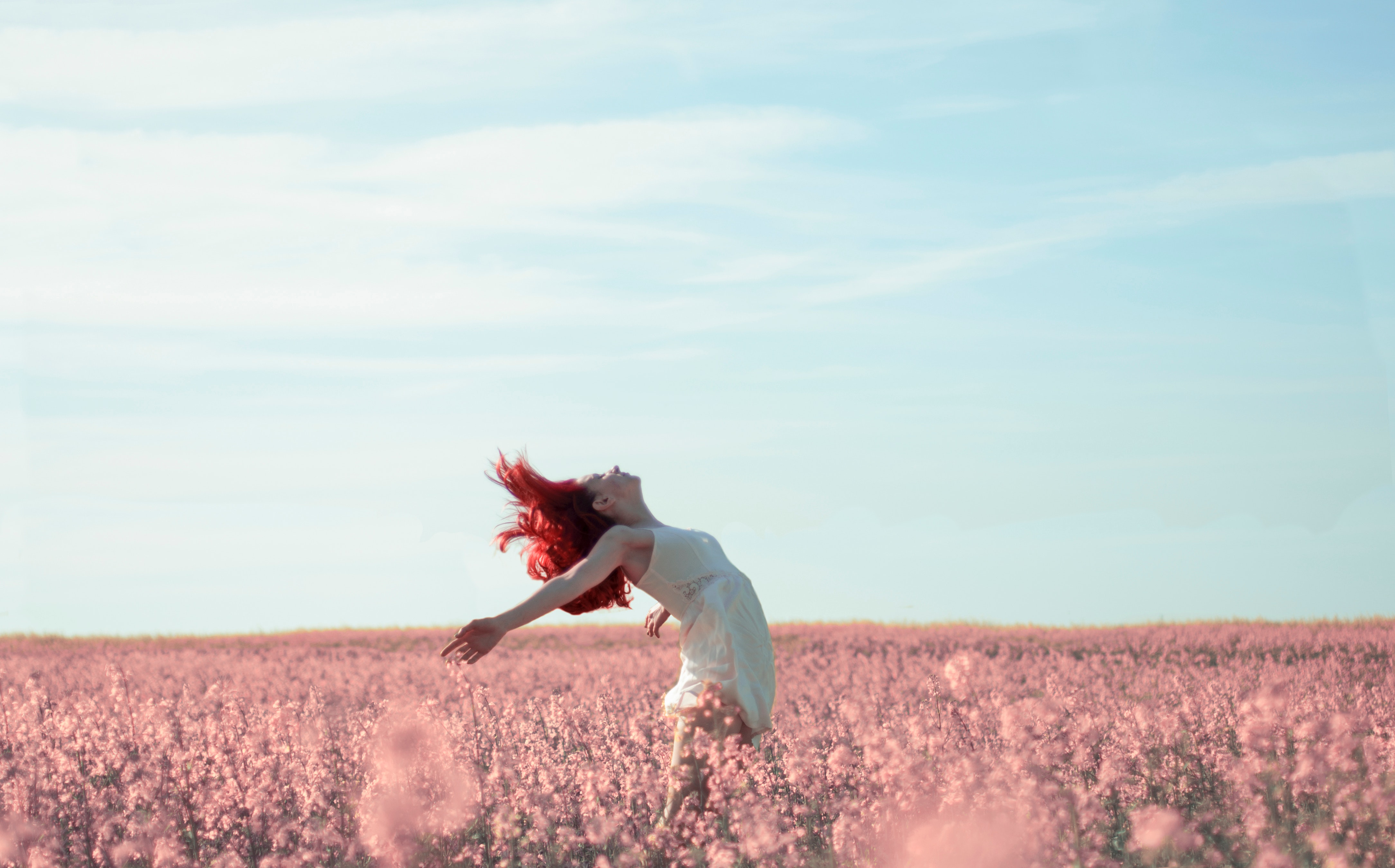 I'm not saying we should neglect negative feelings and force ourselves to be positive. It has to do with breathing. Relaxing. Allowing. And choosing an attitude. Why not choose love?
See you next time, love birds! ❤
https://zikey.energy/wp-content/uploads/2019/11/Love1.jpeg
378
529
Silja Winther
https://zikey.energy/wp-content/uploads/2019/05/Logo-stor-web-1.png
Silja Winther
2019-11-21 18:29:24
2019-12-06 15:48:01
A Touch of Love